Happy to announce that there is a new exhibition of my current photographic work, with focus on my street photography, coming the 7th of March at the Showcase gallery in Farringdon, London. Here is a picture of the 'gallery front':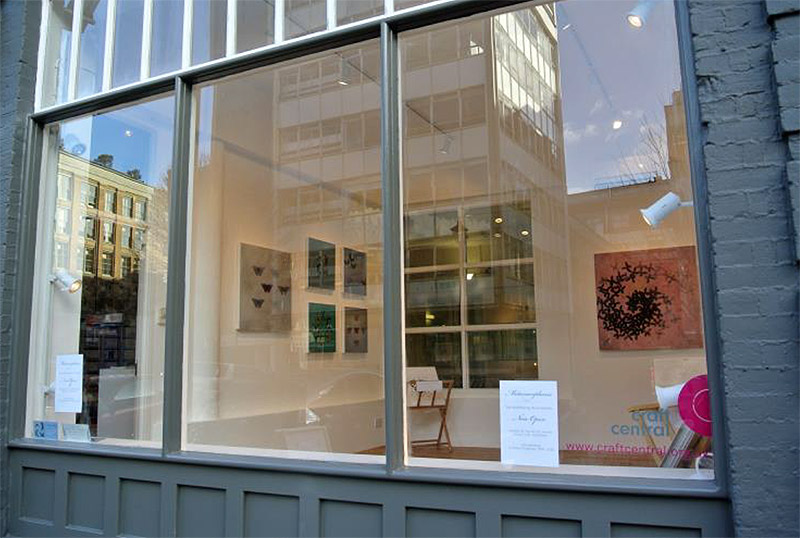 This will be a joint exhibition together with my friend and street photographer Lari Telaranta. You can see more of his work here.
As members of Craftcentral London, we will ourselves be manning the gallery during the week and the opening times will be 10AM to 8PM. Watch this space for any additional info in 2016 !
(Below is the gallery's location; 33-35 St John's Square, London, EC1M 4DS)
[mappress mapid="1″]
And here is the flyer for the event…