A few weeks ago I had the good news that 6 of my London street photos which I entered for the Fife Fotospace Gallery Open Submission 3 competition in 2014, would be exhibited by the Fife Foto Group!
The exhibition is currently on; start date was Saturday 31st January. So if you live in or around Glenrothes, Fife Scotland, then their Gallery address is here: http://www.fifefotospacegallery.org/#/about-us/4553053258
The photos being exhibited can also be viewed below (note the below is the original 35 mm capture and not necessarily totally identical to cropped or improved prints).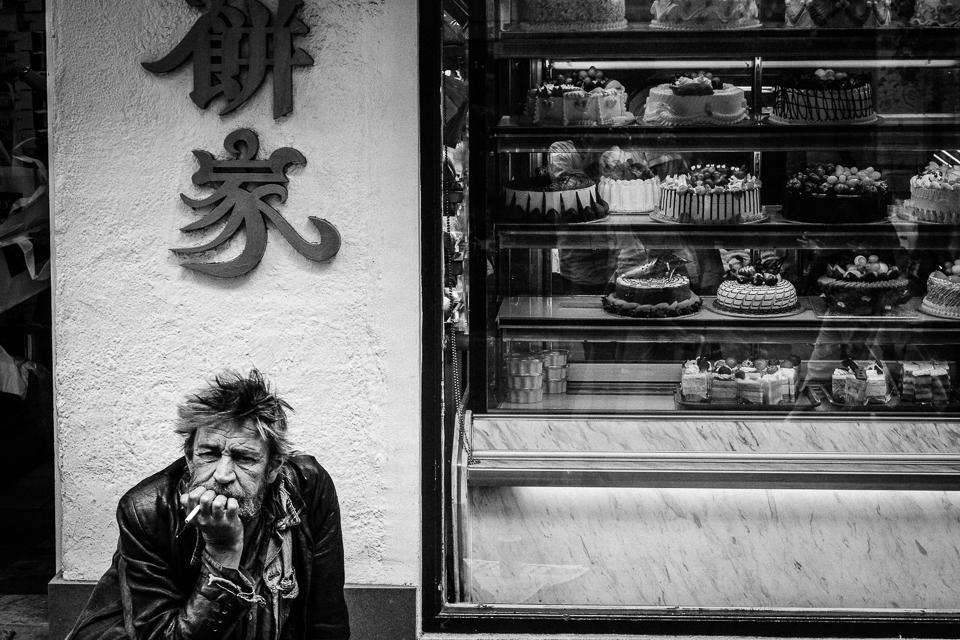 Recall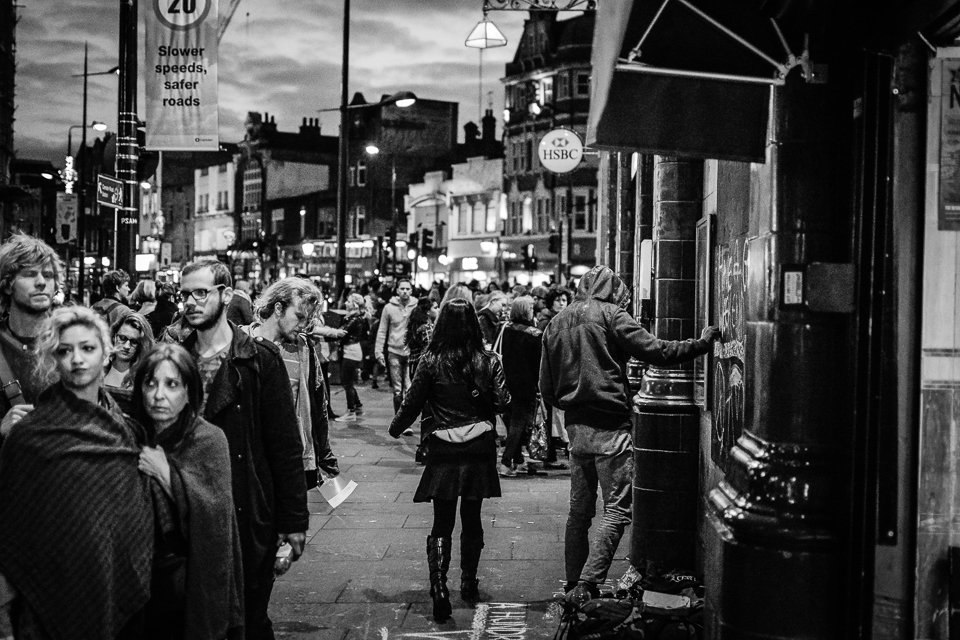 The writing's on the wall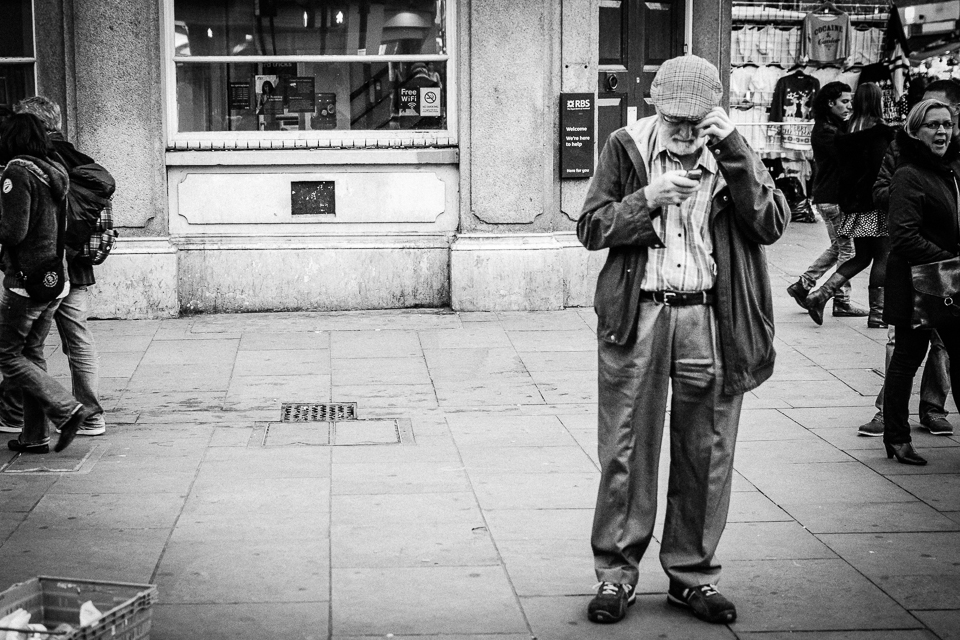 Foregone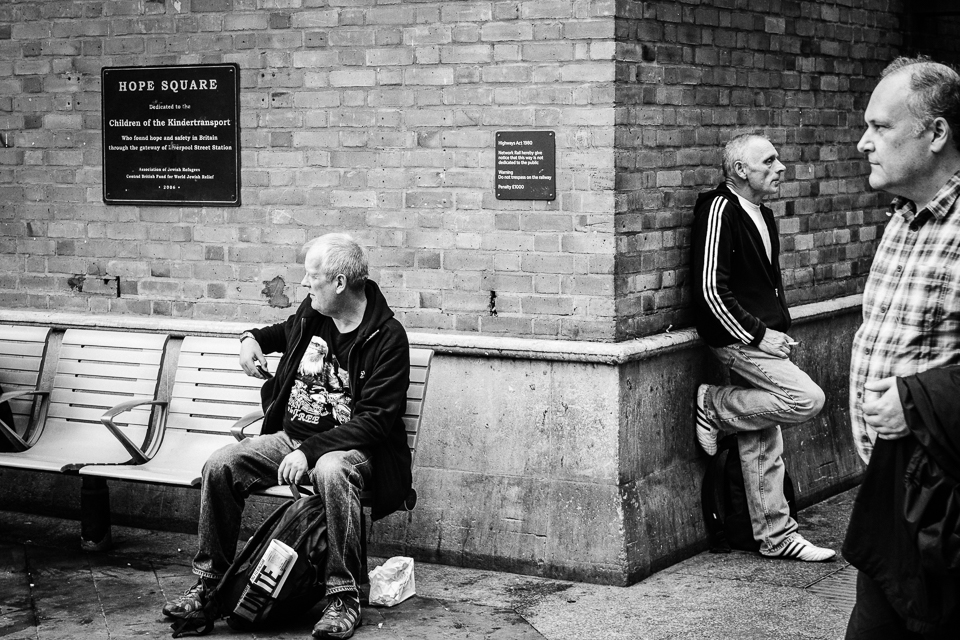 Hope Square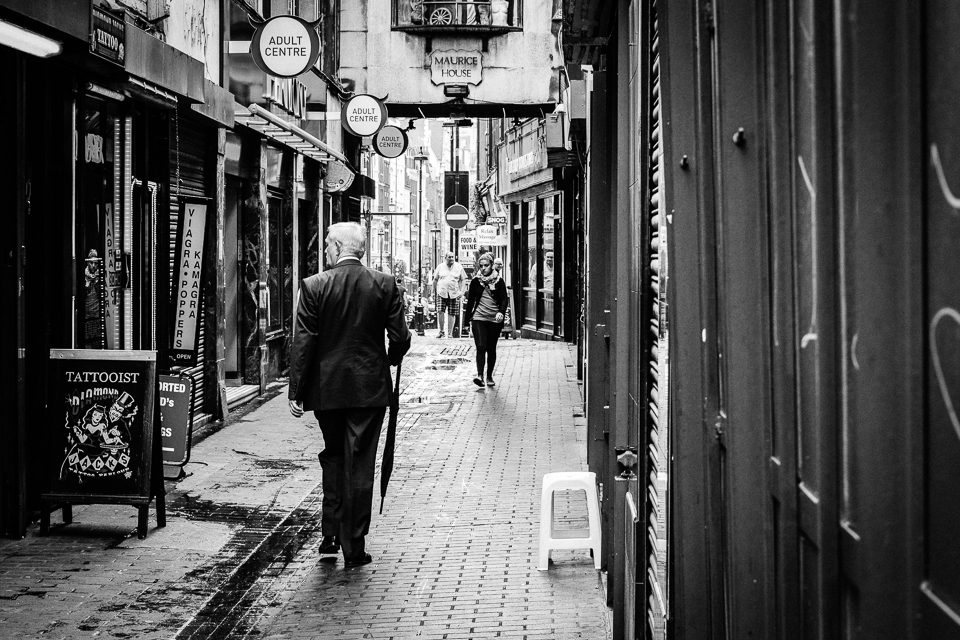 Tattoo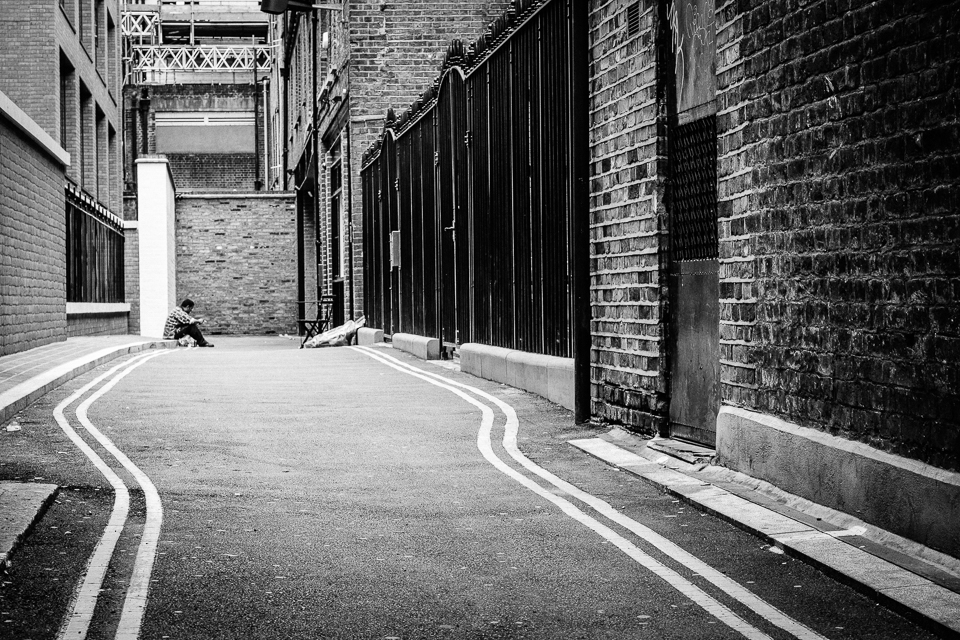 Shift