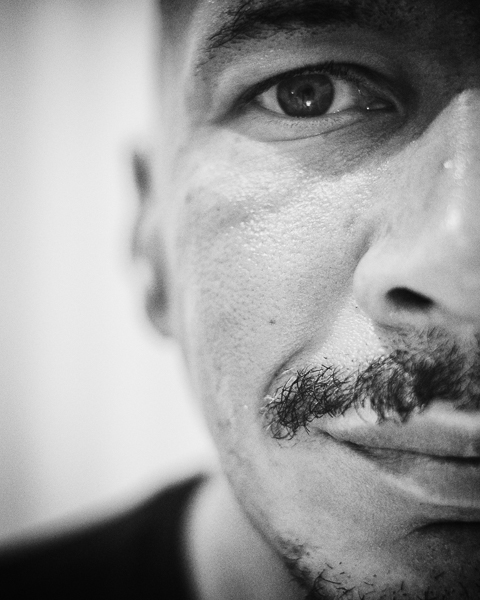 Photographer…
Here could be two double quotes within which I say some clever words.
I'm born in Tanzania and grew up in Sweden.
I'm not a professional photographer (I also write, more about that sooner or later somewhere); I code for a living.
I guess I say that also because I don't like labels.
What I learnt about my own work comes from others. So I've heard that my photos have "weight", "makes you think". I'm gladdened by such words.
Perhaps some of my work is literary in quality; I see things that are offbeat in some sense or other. Why is a long story, but suffice to say that I always felt marginalized.—This might be a good thing.
I call Barcelona and Europe my home.
Thanks for watching.
Oh, and not much new links below as I haven't cared much for submitting work in recent years. We shall see…
Solo exhibitions
Craftcentral (7th March, 2016)
Honorable mentions
Selected group exhibitions
Fife Fotospace Gallery
Blantyre Arts Festival
Publications
Madebyminimal
Geo France
HappiBondi
Edge Of Humanity
Street Photography Magazine
Stock licensing