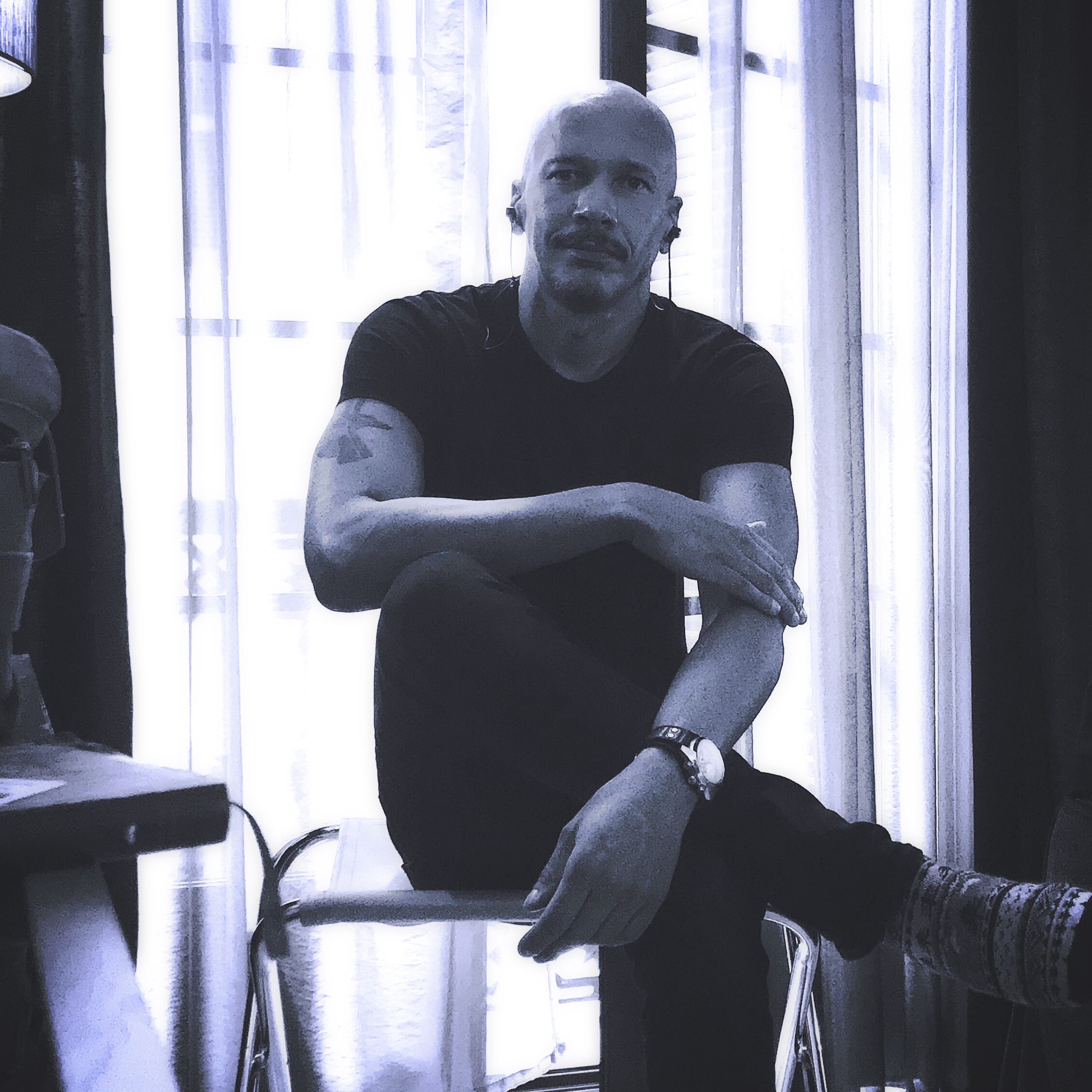 A short bio
I'm Thomas Thorstensson. Born in Tanzania in 1971 and raised in two small cities in Sweden. I now call Barcelona home, after a somewhat-alien past in London, among other places. My day job is that of digital developer and designer. We all have to survive, right?
Photography is my passion, and even more so, writing. Each year I try to improve in both; I've made my 'manifestations' and working towards them. You could say that I'm influenced by literature; some folks told me that they find stories within my pictures. I'd like to think so.
Oh, and I have a master's in Philosophy. Not sure why I would mention that…But let me in any case recommend this book: Meditations. And if you're interested in hearing me meander on lens culture—brew some coffee first—then check out this brief interview.
Laters, folks.